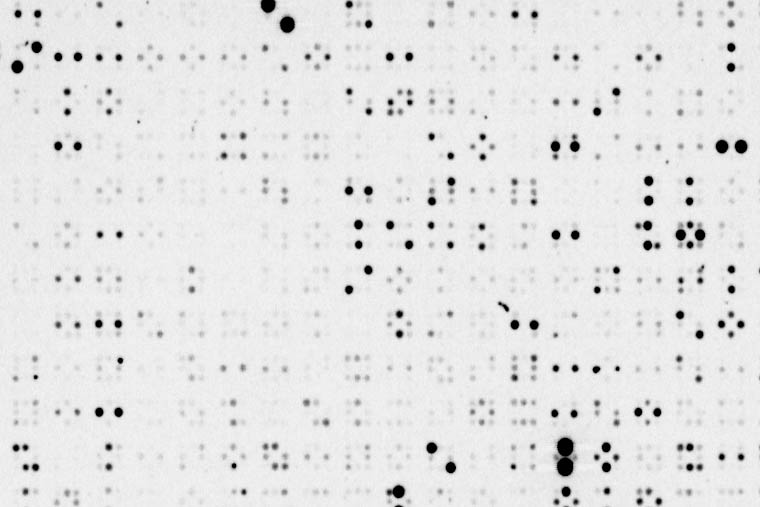 Next Issue...

Coherence from Incomplete Sequences
Fuzzy Logic in Taxonomy & Evolution

Arguments against theories such as Evolution often come from the gaps in the record. Concrete evidence of most detail in such theories is often illusive or not available, and the trajectories are usually informed speculation rather than hard fact.

This is equally true of Emergence. And yet, the successes of Geology, Palaeontology and Archaeology in piecing together commanding pictures of the past from very partial evidence must be brought in to counter such cynicism.